Ciclade, a service of general interest created at the request of the French State (Act of 13 June 2014, known as the "Eckert Act").
Ciclade is the only service enabling a search for unclaimed or forgotten amounts transferred by financial institutions to Caisse des Dépôts.
New!
You can now recover your supplementary pension scheme sums online.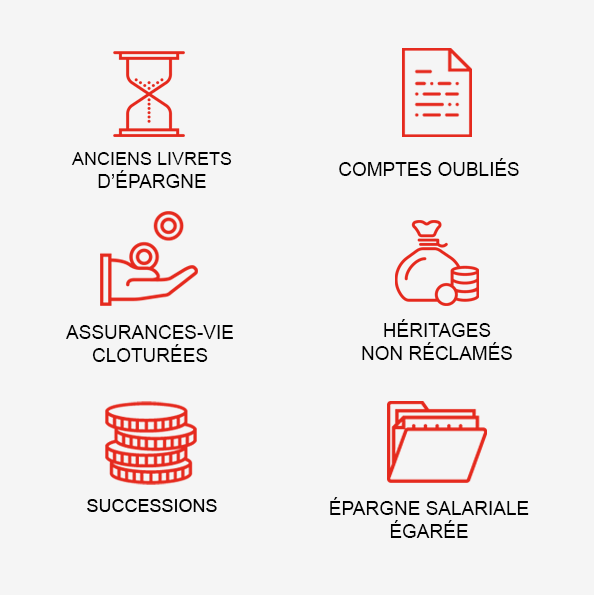 Ciclade, what's the point of this service?
Banks, insurance companies and employee savings bodies that are responsible for your money close any accounts that have lain dormant or unclaimed for long.
The money in these accounts is then transferred to Caisse des Dépôts. Its job is to keep this money safe, allow account holders, beneficiaries and heirs to search for it using the Ciclade service, and handle their claim forms. For this money is yours. By rights it comes to you.
If it lies unclaimed for 30 years in total, this money is irreversibly transferred to the State or to overseas collectivities in New Caledonia, French Polynesia and Wallis and Futuna.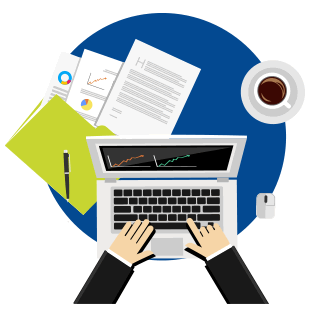 How can I use it?
A search for your dormant assets can be performed on Ciclade.fr, the only official only service. It is a free, simple and reliable service which entails three stages:
1- I perform an online search to see if I am owed any money.
- I fill in my personal data (surname, first name, date of birth and/or date of death of the account holder or life insurance subscriber). If I have the elements, I can enter up to 10 references (bank account, Livret A, LDD...) or capitalization bonds
2- If my search yields a result: I create my personal account and I finalise my claim by downloading supporting documents before submitting my claim.
3- Caisse des Dépôts processes my claim. If it is approved: I receive the money by bank transfer.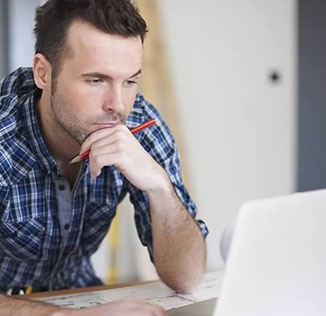 Be vigilant against fraud attempts
Beware of fraud attempts on the Internet, by phone and by email. Do not communicate confidential information over the phone.
Caisse des Dépôts does not contact individuals or public notaries to inform them of the existence of unclaimed sums or to give them back directly.
This site, free, is the only service allowing the search for unclaimed sums transferred to the Caisse des Dépôts.